By Day 3 the eTextile and paper computing participants were well on their way to creating their own projects.  In the morning I introduced the entire group to the ATtiny45 micro-controllers as a ways to activate the LEDs to blink and fade.  While some chose to stick with basic LED circuits with textile or paper embellishments at least half the group began working with the micro-controllers.
Aamina Malik works with a Maxbotix Ultrasonic Range Finder and ATtiny 45 to activate the LEDs on her feathered wrist cuff.
Programming ATtiny45 with Arduino Uno.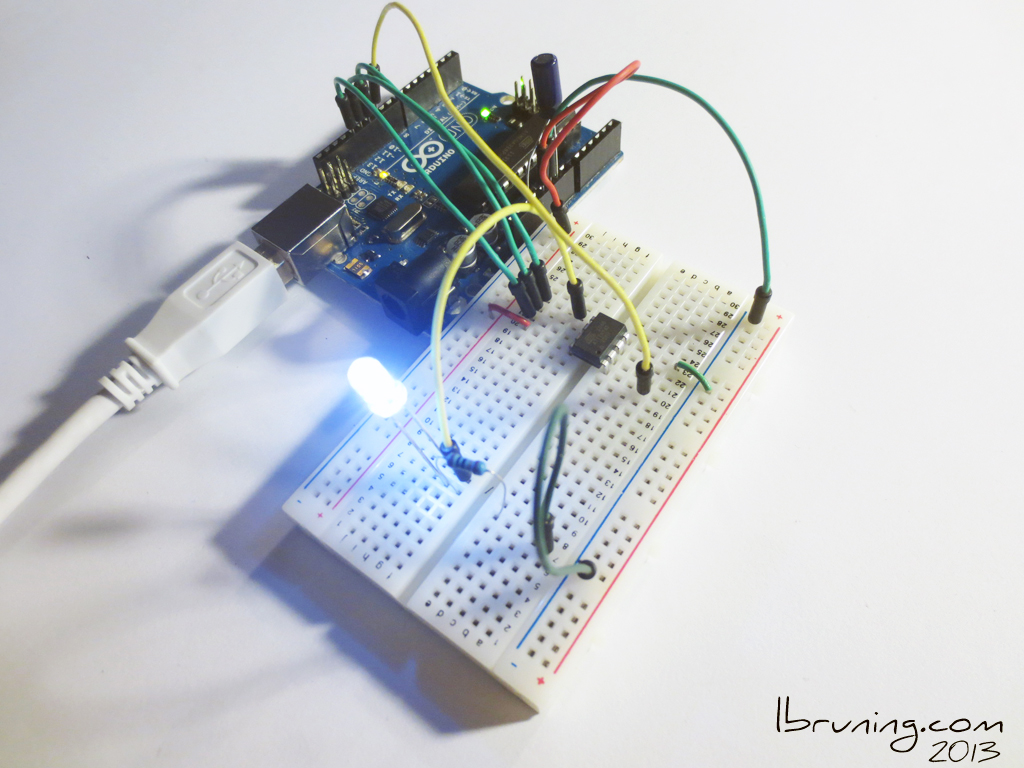 ATtiny45's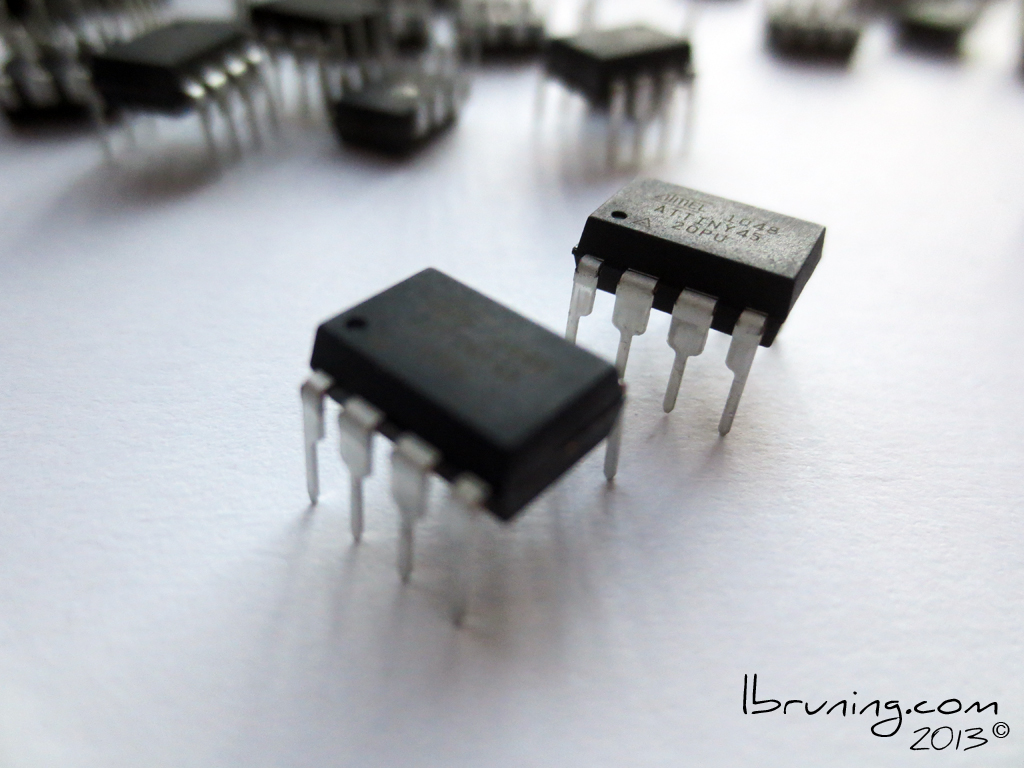 Building upon the basic knowledge that if a positive and negative trace touch the circuit will short circuit they began using beads to insulate the conductive thread.
Innovation. Creation. Education.
from the eTextile and paper computing lab participants of Tasmeem Doha 2013.
Thank you Virginia Commonwealth University, Mathaf Museum, The Qatar Foundation for hosting this life changing workshop.